Tuesdays from 1 - 3 pm in classroom 3.
You don't need to be an experienced quilter to join us!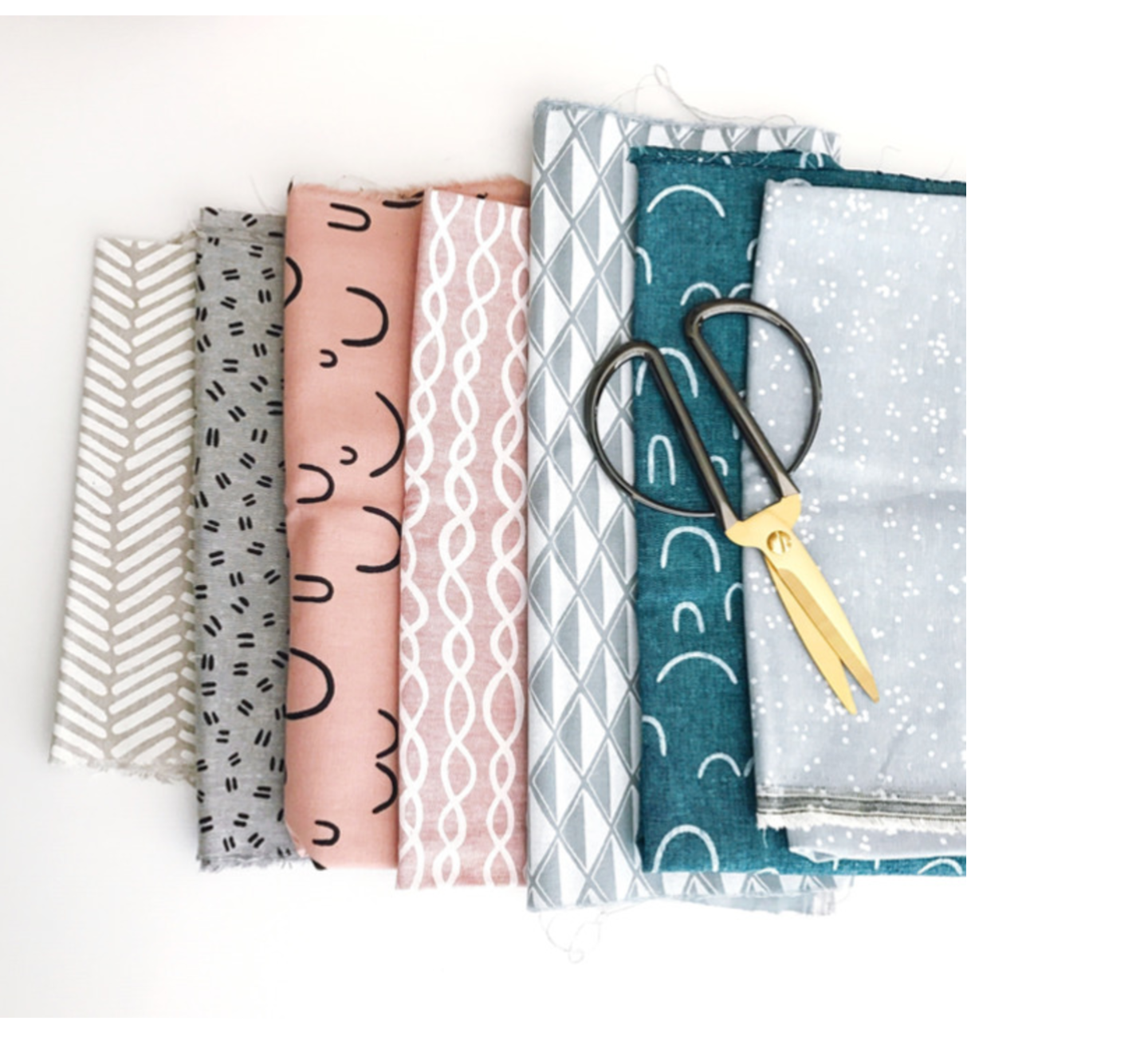 Take-A-Break is a great time for women to get together and take a break! Our Spring Take-A-Break session will run every Wednesday morning at 9:00 - 11:00 a.m. from April 8 - May 27. The cost is $20 for the entire session and babysitting is free! Register for Take-A-Break online here!
Women's Coffee + Connections
Join us on the third Friday of every month at New Life Church for a time of coffee and connecting with other women! Bring a snack to share, a friend, and we'll provide the coffee.